Your personal toothbrush assistant

Blinks when your teeth are properly cleaned.
Vitta Smile is a removable multifunctional device that scans your toothbrushing movements
and answers your questions about toothbrushing efficiency.
Simple to use, helpful and smart.
Main benefits
Did you know?
92% of people clean their teeth only 40 seconds or less.
That is more than 3 times less than recommended by World Health Organization (WHO).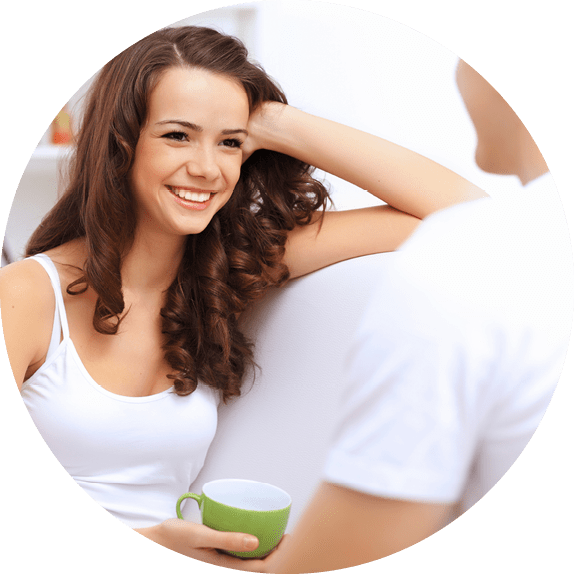 Efficient toothbrushing is a perfect method for long lasting perfect smile.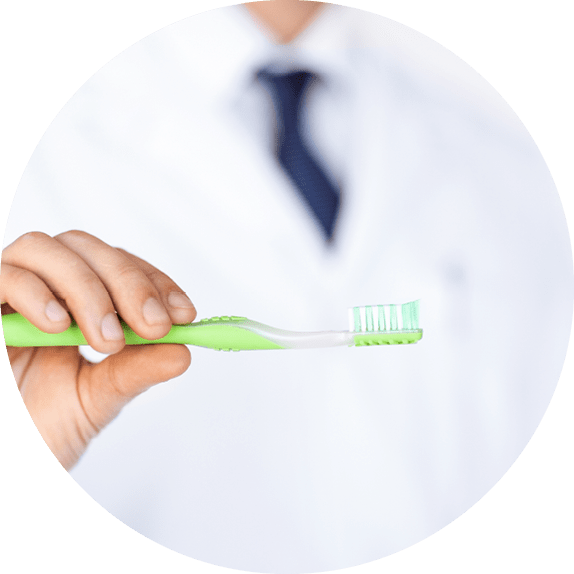 Better oral health means you will spent less money on dentists.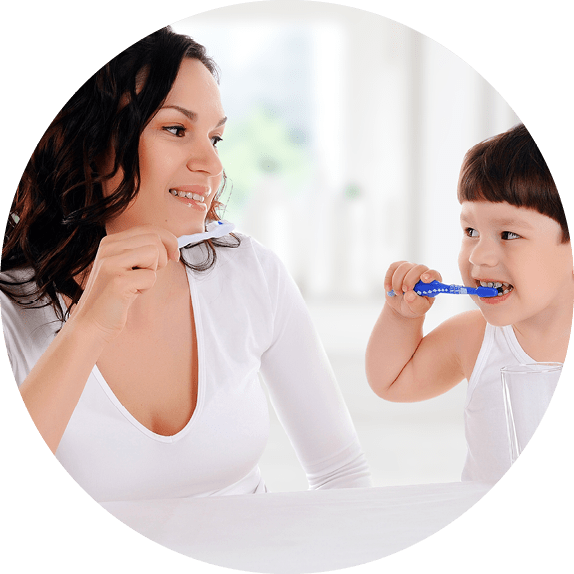 Helps your children obtain better toothbrushing experience.
How it works?
It is simple to use!

Attach the device
Fits on most common toothbrushes.
toothbrushes.
Start Toothbrushing
Vitta Smile smart attachment
measures your effort while brushing.
You are done!
The device will give you a signal when your teeth are properly cleaned.
Vitta recommends
Pick one for yourself and your family!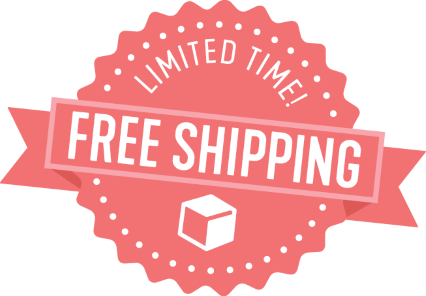 Colors available: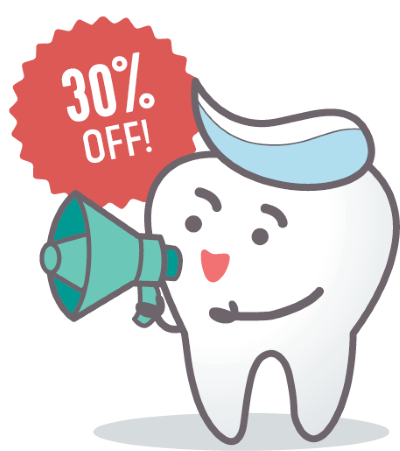 Super early bird discount!
More than 30% discount for our early bird adopters! 
Gives you a signal when your teeth are properly cleaned.
Easy to use & multifunctional.
Fits on all the best toothbrushes.
Helps you with children oral hygiene.
Get your Vitta Smile for only
1890€ 27.90€
Super early bird orders will be shipped in Q1 2019. Thanks for your support!
Vitta recommends <-- Ta del je potrebno do 1.3. tako da se preskoči 🙂
Pick one for yourself and your family!
Single (1-pack)
25,00 €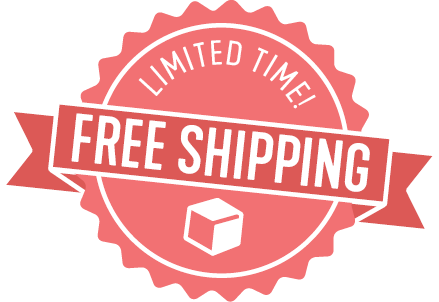 Recommended
Family (3-pack)
59,90 €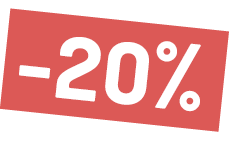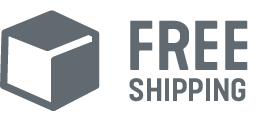 Big family (5-pack)
25,00 €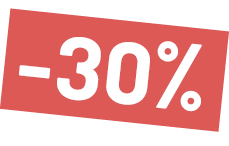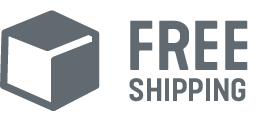 Colors avaiable:





Easy returns

30-day money back

100 % secure purchase
Specifications
Let's get technical!
Compatibility
Fits on most toothbrushes
Charging
No
Auto ON/OFF
Yes
Accelerometer sensor
Yes
Battery life
up to 6 months
Battery type
2x coin cell LR44 (included)
Material
Thermeplastic Polymer (TPE), BPA-Free PolyPropylene (PP)
Size
6.5 x 1.8 x 1.8 cm
Weight
25 g
Waterproof
Yes
Working temp.
0°C to +70°C
Core
Low power 32bit ARM MCU
High precision 3-axis accelerometer
Bi-color high brightness LED
In the box
Vitta Smile
Battery (pre-installed)
User manual
 Supported Toothbrushes:

Check if Vitta Smile fits your toothbrush.