Vitta Smile is simple to use, helpful and smart.
Blinks when your teeth are properly cleaned.
0
%
of children under the age of 12 are too ashamed to laugh.
0
%
of children cope with sleepless nights due to dental health problems.
0
days
of absence from school for every child who has dental problems.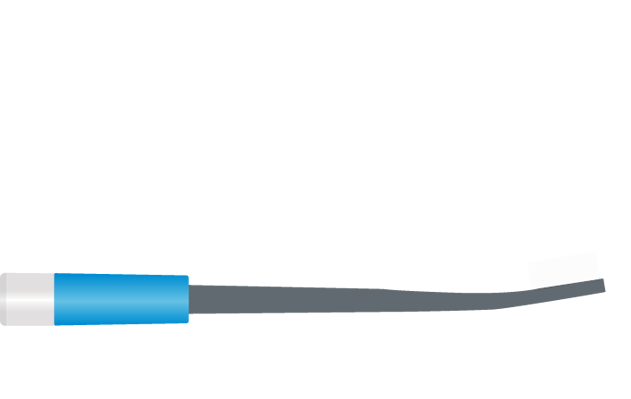 Attach the device
Fits on most common toothbrushes.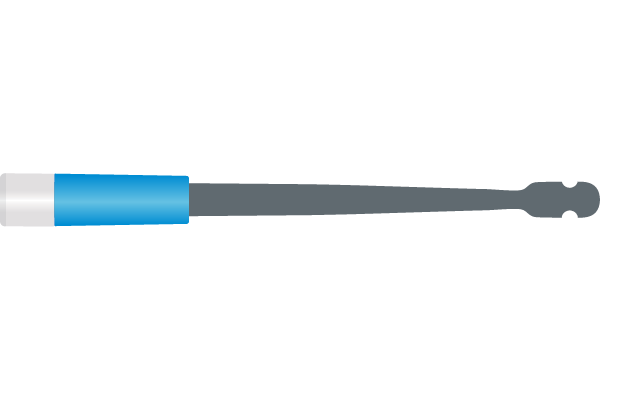 Start Toothbrushing
Vitta Smile smart attachment
measures your effort while brushing.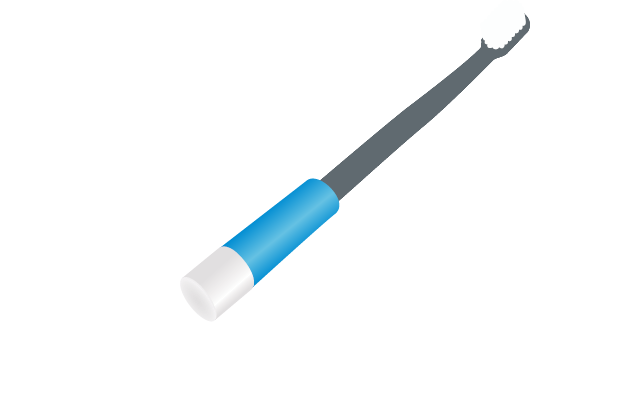 You are done!
The device will give you a signal when your teeth are properly cleaned.
It is simple to use!
Vitta Smile is a removable multifunctional device that scans your toothbrushing movements and answers your questions about toothbrushing efficiency.
Our mission
Did you know?
92% of people clean their teeth only 40 seconds or less.
That is more than 3 times less than recommended by World Health Organization (WHO).
Vitta recommends
Pick one for yourself and your family!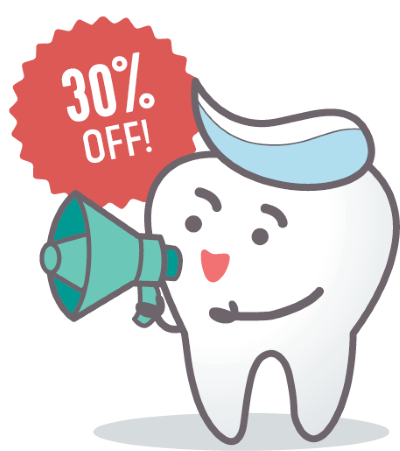 What you get with Vitta Smile:
simple and practical help when brushing your teeth,
smart device which fits on to most toothbrushes,
the best tool for monitoring your children's brushing habits.
Get your Vitta Smile for only
1890€ 27.90€
Choose your colors & motives in the next step.
Vitta recommends <-- Ta del je potrebno do 1.3. tako da se preskoči 🙂
Pick one for yourself and your family!
Single (1-pack)
25,00 €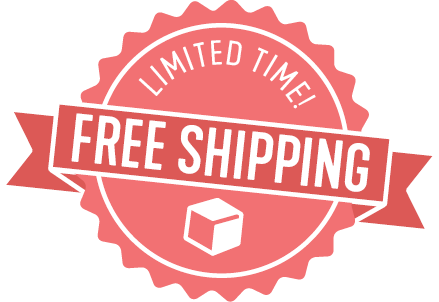 Recommended
Family (3-pack)
59,90 €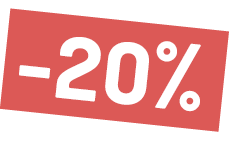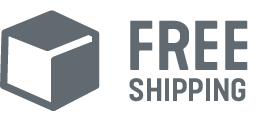 Big family (5-pack)
25,00 €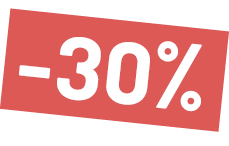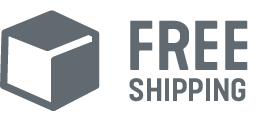 Colors avaiable:





Easy returns

30-day money back

100% secure purchase
Specifications
Let's get technical!
Compatibility
Fits on most toothbrushes
Charging
No
Auto ON/OFF
Yes
Accelerometer sensor
Yes
Battery life
up to 6 months
Battery type
2x coin cell LR44 (included)
Material
Thermoplastic Elastomer (TPE),
BPA-Free Polypropylene (PP)
Size
6.5 x 1.8 x 1.8 cm
Weight
25 g
Waterproof
Yes
Working temp.
0°C to +70°C
Core
Low power Microcontroller
High precision 3-axis accelerometer
Bi-color high brightness LED
In the box
Vitta Smile
2x Battery (pre-installed)
User manual
 Supported Toothbrushes:

Check if Vitta Smile fits your toothbrush.